
Inspection
Get your vehicle inspected during the weekdays between 1:00pm-5:00pm
Check out our list of requirements when getting your vehicle inspected.

Diagnostic
With the diagnostics, you will know what exactly needs repaired.
Get a full report back when you have 501 Automotive do diagnostics on your vehicle to see all the possible issues.

Fleet Work
When you operate commercial vehicles, it is essential to remain vigilant about the condition.
Ensure your fleet is running at peak level when you have 501 Automotive doing your commercial fleet repairs.
Full list services & Supported brands
A/C Services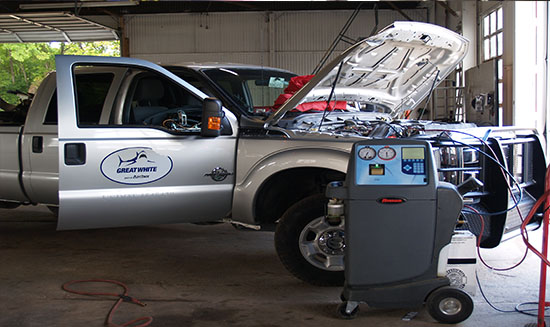 Keep your vehicle running cool during the summer season!
Brakes & More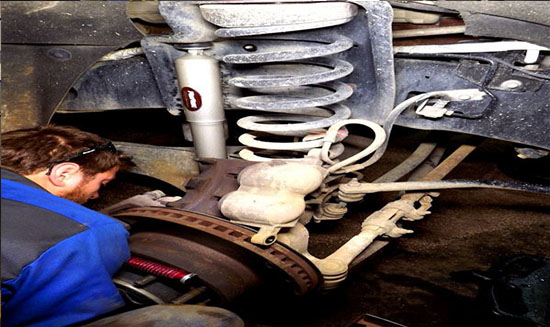 One stop repair shop for all your automotive needs!
Dealership Alt.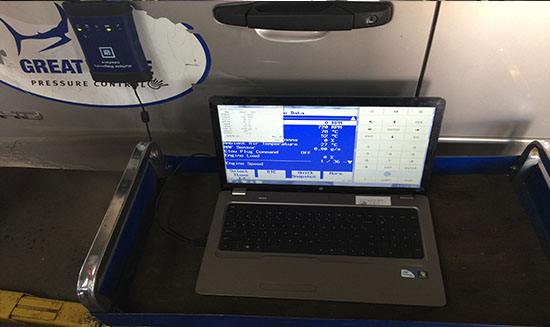 Check engine light on? Come by 501 Automotive and we can fix you right up.
Diesel Repair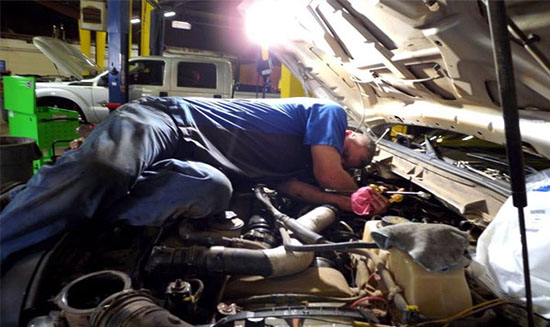 Diesel repairs with high quality standards you can trust.
Tire Alignment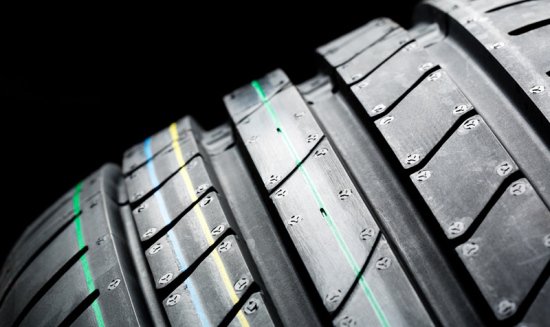 Keep your vehicle from pulling in one direction or vibrating strangely on the road.