Keep your fleet reliable
If you have a fleet of commercial vehicles, it is essential that you pay close attention to the maintenance and repair schedule in order to ensure the quality and dependability of each vehicle. We offer a full array of reliable solutions for commercial vehicle fleets to keep up with the strict maintenance guidelines, including oil changes, filter changes, and regular inspections.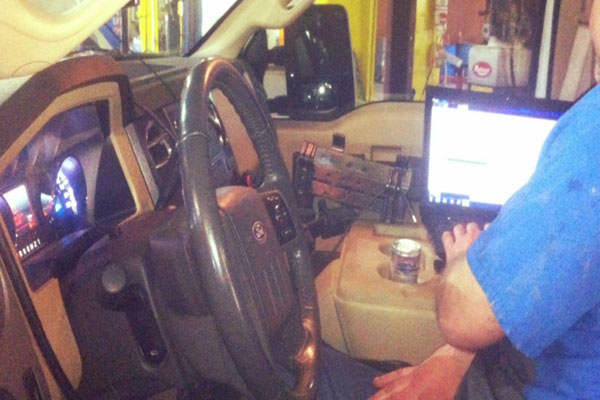 Meet the additional demands of commerical vehicles
Commercial vehicles that are used regularly are put under greater wear and tear than non-commercial vehicles. The additional wear and tear and the more stringent safety and reliability needs require that you bring your fleet in for maintenance and repair more often than your personal vehicle. Have peace of mind knowing that all of our parts and service are fully guaranteed.