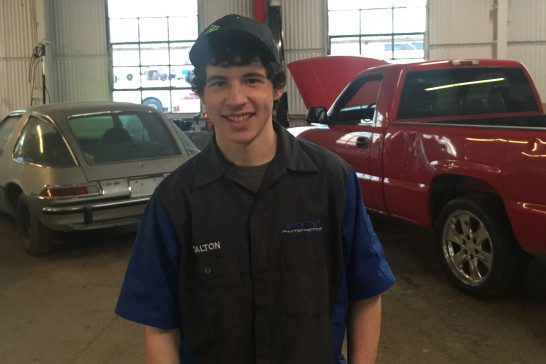 I have always had a fascination with cars and trucks ever since I was little.
Full Bio →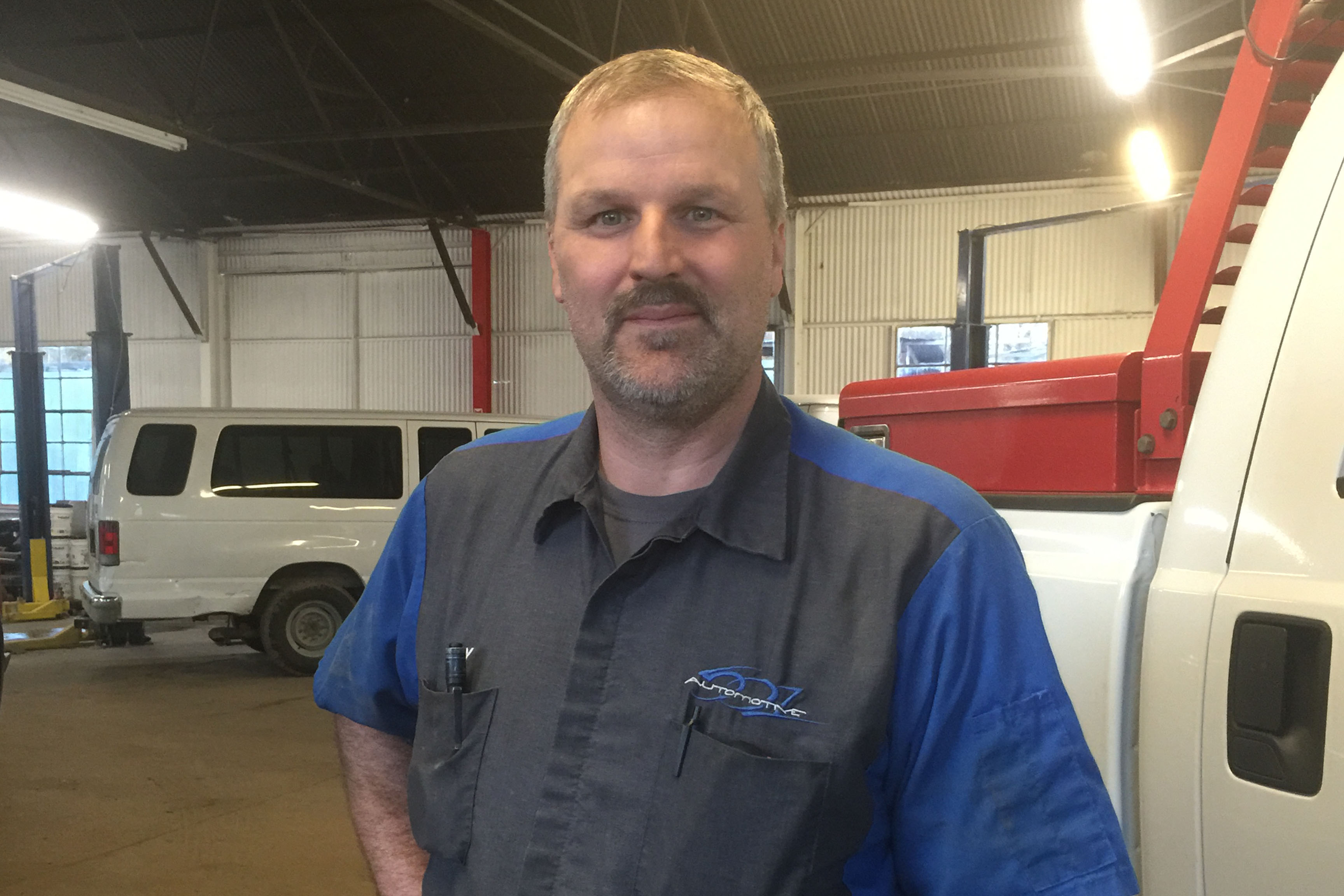 As an ASE master tech for 20+ years away from "home", I moved back to East Texas to marry my high school sweetheart.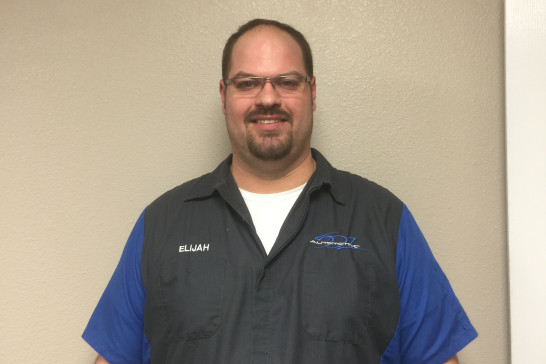 He's the boss
Come join the 501 Automotive family and lets make a difference when it comes to car automotive repairs..